Each farm box contains a unique mix of flavorful vegetables and other fresh produce such as leafy greens, salad ingredients, dinner vegetables, fruit, fresh herbs, and edible flowers. List dietary preferences during checkout so we can substitute items you won't eat.
Select your add-ons, pick-up, or delivery preferences during checkout.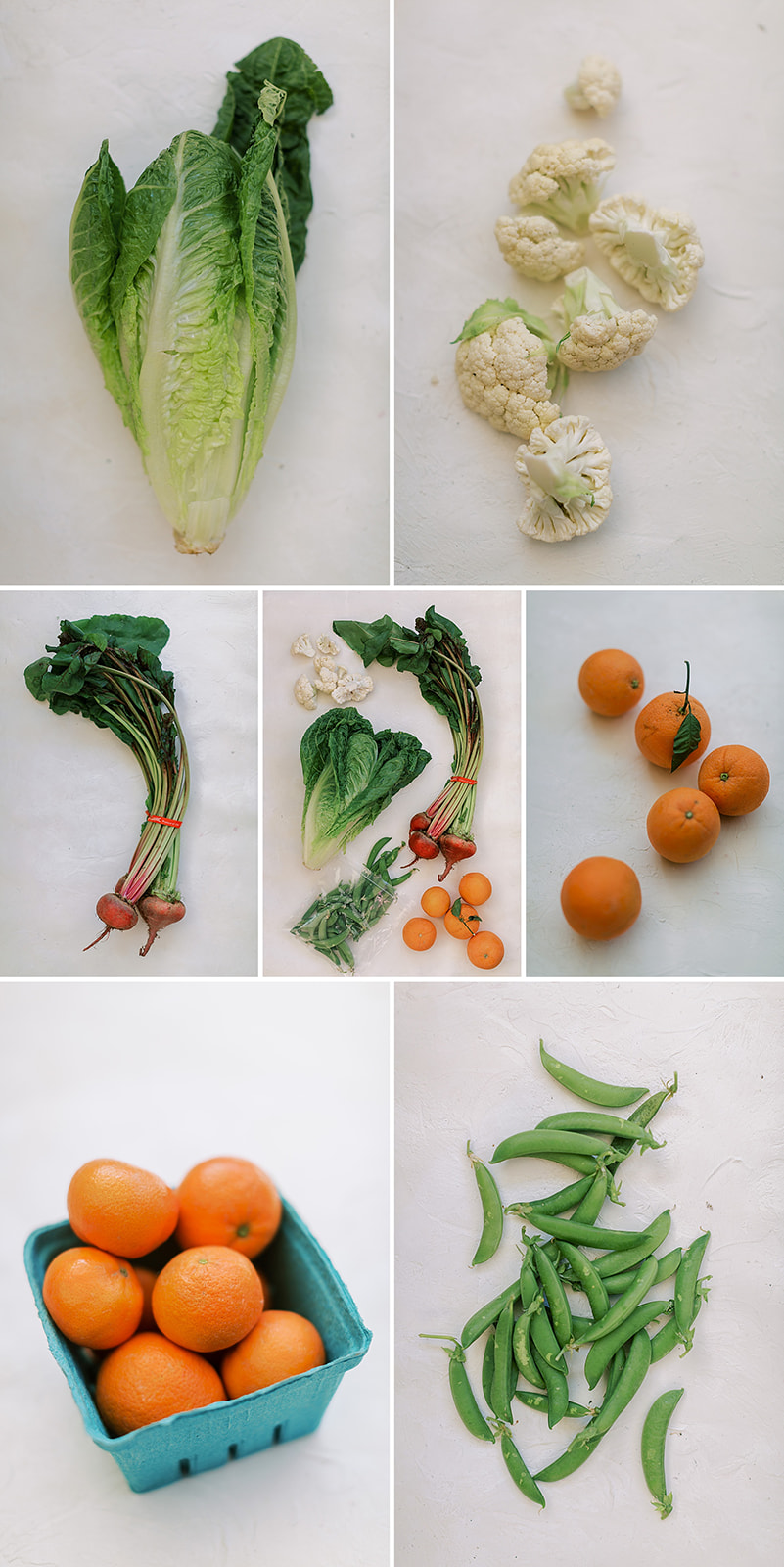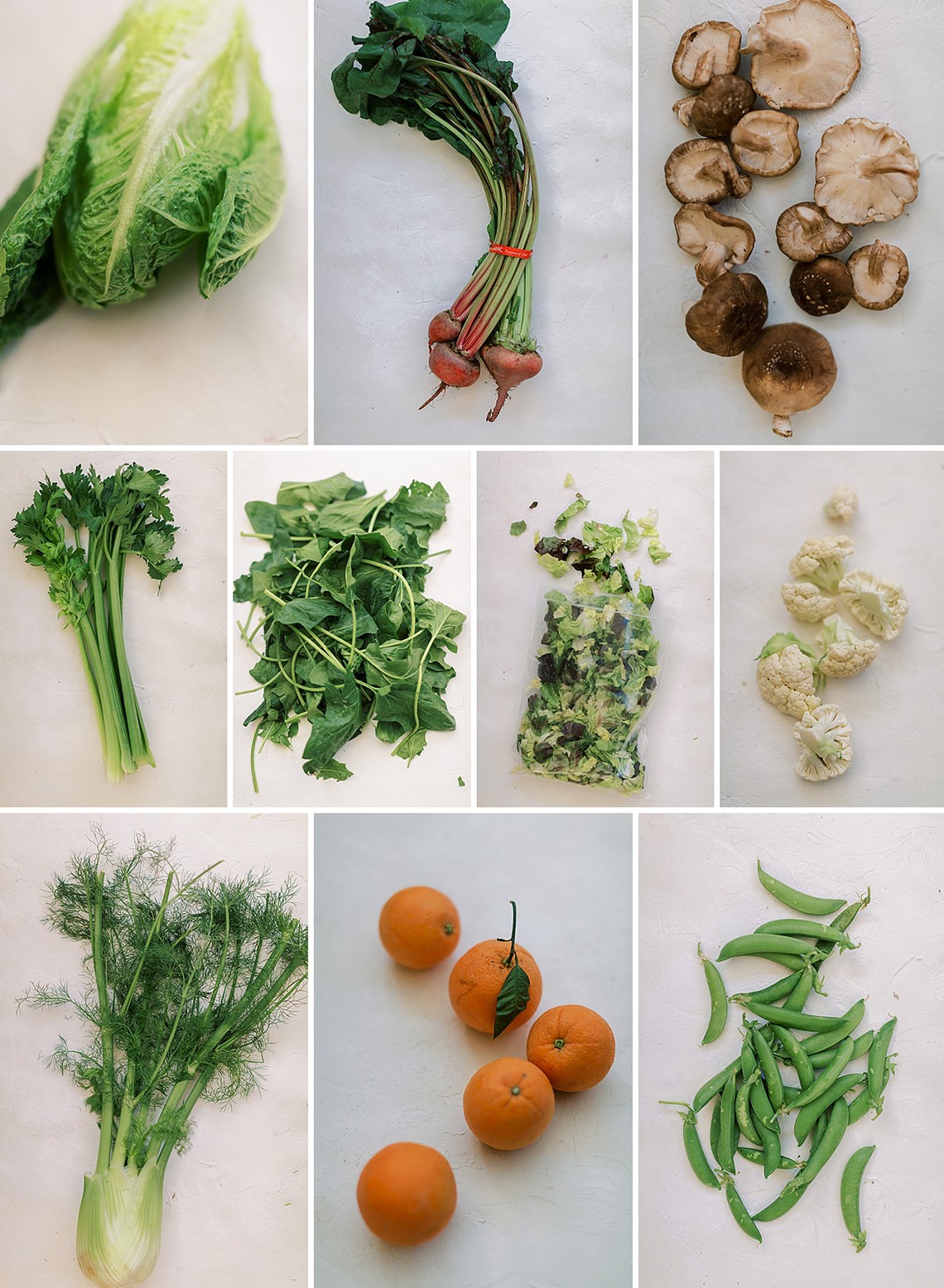 NO COMMITMENTS
Go on vacation, or take a work trip, and pause your subscription. We will get you back on track with fresh foods as soon as you return. If the box isn't a perfect fit for your household, change your box size, add-ons, or delivery preferences, or simply unsubscribe at any time.