Hearty Produce Box
Our Original Box includes 12-15 delicious seasonal items such as leafy greens, salad vegetables, dinner vegetables, fruits, and fresh herbs or edible flowers.
With each order, you'll also receive our weekly newsletter that highlights tips on storing and preparing your produce, recipes for meal inspiration, and more.
This size box is great for a large family or a small family eating a veggie-forward diet.
customerservice@dare2dreamfarms.com
890 Lasalle Canyon Road, Lompoc, California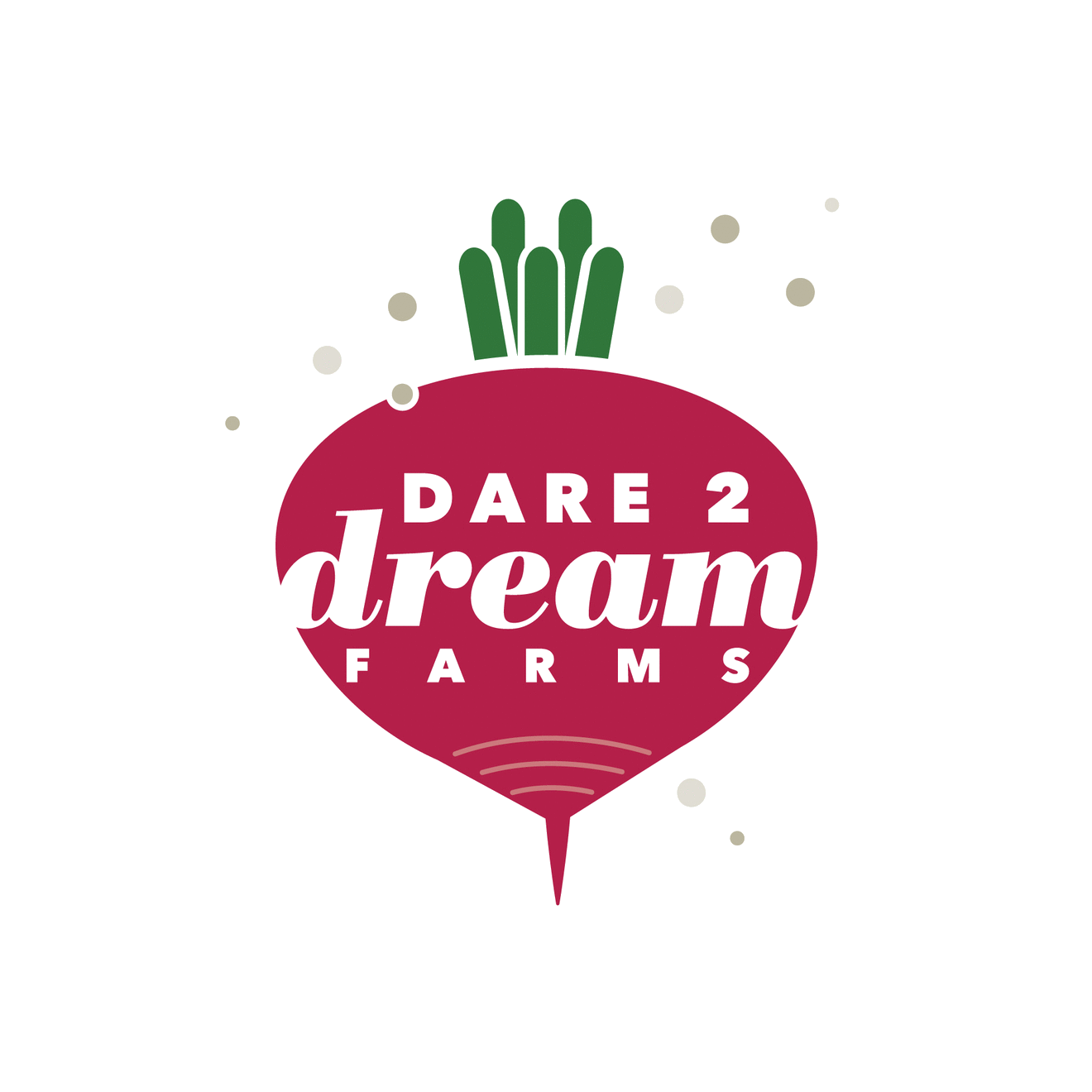 © 2020 Dare 2 Dream Farms. All rights Reserved