Lemon cucumbers are our personal and farm favorite above all the cucumbers, and they grow really well out here in our loamy soil. When harvested late, they have a bright yellow tough skin that's great for pickling, but when harvested early, their pale yellow skin is more tender and makes for excellent slicing. Here are some tips on serving up these bright yellow beauties: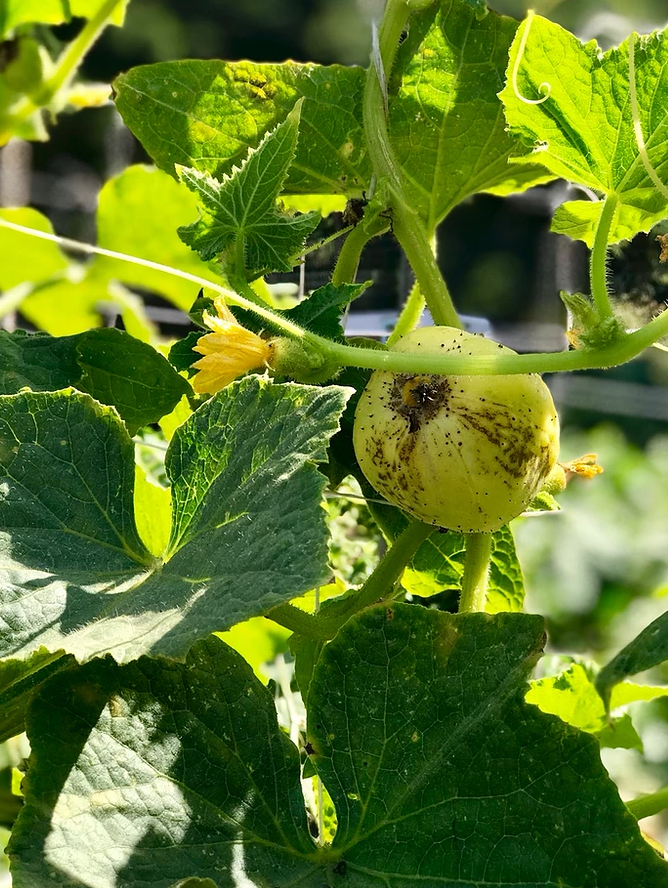 1. Lemon Cucumber Spa Water:
Thinly slice and add to cold water. Let sit in the refrigerator for 4 hours for a refreshing and detoxing drink. Try also adding in mint, basil, or lemon to create a more complex flavor.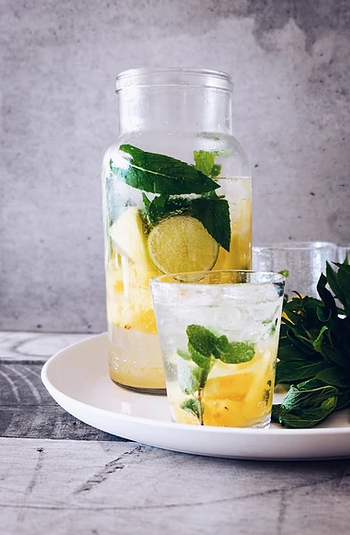 2. Lemon Cucumber with Pesto Dip:
Peel and cut lemon cucumbers into wedges. Serve raw with basil pesto or arugula pesto dip. If the skin of the cucumber is light yellow, you can skip the peeling for a quick snack!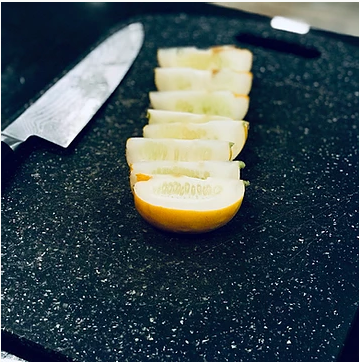 3. Grilled Lemon Cucumber & Beet Salad:
Remove the skin and seeds, grill on high heat, and cool. Serve over a bed of fresh arugula with cool grilled beets, pulled chicken, goat cheese, and pumpkin seeds. Toss with EVOO, sprinkle salt and pepper, and drizzle with balsamic vinegar.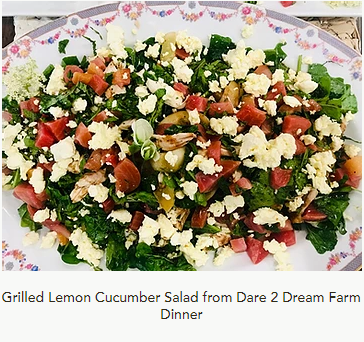 4. Quick Pickled Lemon Cucumbers:
Cover sliced lemon cucumbers in a brine of 1 cup water, 1/3 cup white vinegar, 2 tbsp sugar, and 1 tbsp salt. Let them rest in the fridge overnight or for just a couple hours if that's all you have. Add to burgers, pulled pork, Ruben, or barbecue chicken sandwiches. Quick pickled cucumbers retain their beautiful flavor and shape while still bringing that fun pickled flavor.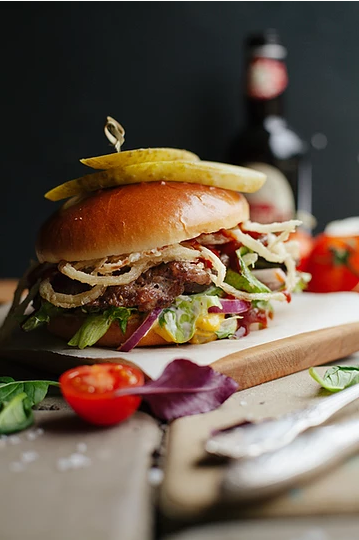 On the Central Coast? Sign up for our Seasonal CSA to receive a weekly box of fresh local veggies like these! Or simply stop by our Farm Stand to pick out your own, and remember to bring your reusable bags.
#lemon #cucumber #csa #foodtips #recipes #farmstand#buylocal
Reposted: 1/29/2021 Disclaimer: We use the Amazon affiliate link program and if you click on a link we may get a small commission.