This classic Mediterranean dish is traditionally served alongside freshly baked pita bread. But it's also a smooth and tasty treat on pita chips, or even veggies like sliced cucumbers (especially lemon cucumbers) should you be looking for an easy gluten-free dish to serve. Whip out the food processor and some basic ingredients, and don't be shy about substituting what greens you have if cress isn't handy! Our ideas are included below.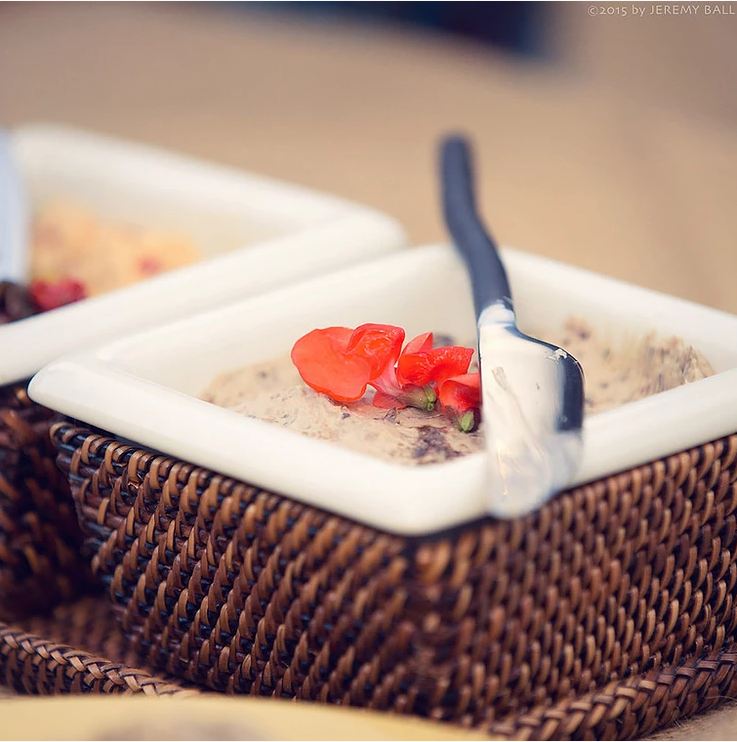 Ingredients
1 Eggplant
3 large cloves of garlic
1/4 cup tahini
Juice from one lemon
1 1/2 tbsp minced sage
1 tbsp minced cress
1/2 tsp ground cumin
salt to taste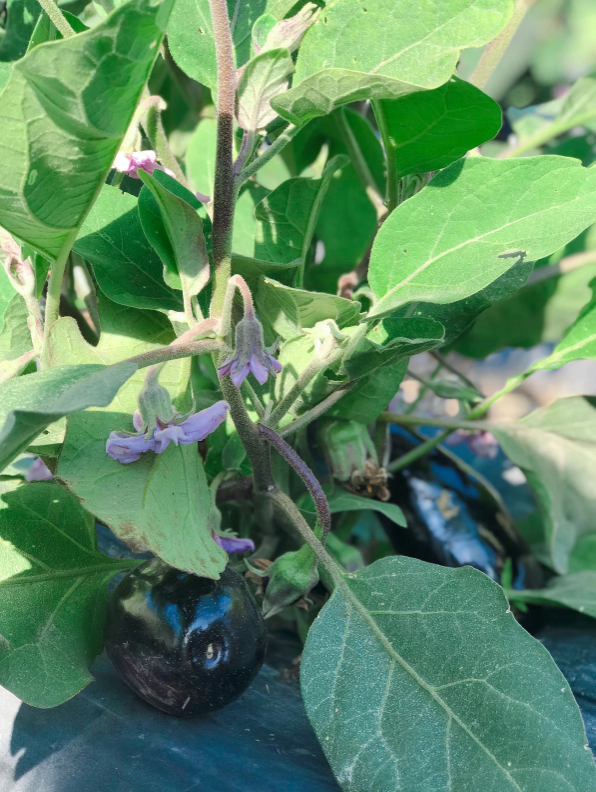 Instructions
1. Lightly oil the eggplant. Cook over charcoal grill for about 20 minutes until the skin is blackened and bubbly. Or bake 15-20 minutes in an oven at 350 degrees.
2. Scoop eggplant out of its skin. Place all ingredients in a food processor and pulse until slightly smooth but still chunky. Garnish with olive oil and or fresh herbs.
Substituting Cress with other Leafy Greens
Arugula, mustard greens, nasturtium leaves and flowers, radicchio radish sprouts are all excellent peppery and spicy alternatives for cress. You can also simply substitute spinach or kale, and add a bit of pepper to the mix to make up for that flavor. 
#eggplant #babaganouj #appetizers
Reposted: 1/28/2021
Disclaimer: We use the Amazon affiliate link program and if you click on a link we may get s small commission.